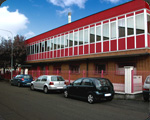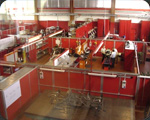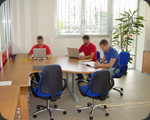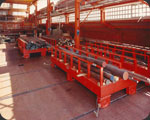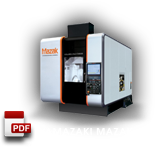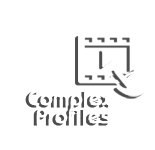 ORAL Officina meccanica

Our company has been working for over 40 years in the whole of Italy as a specialist in the production of precision and assemblage mechanical components.

We specialize in mechanical production of sport engines and Formula One components as well as relevant transmission organs for motorcycles and ships, all upon specific Customer demand.

Thanks to our know-how, competence and constant innovation in this market segment, Meccanica ORAL has secured a high reputation with leading companies such as Ferrari, Maserati, Lamborghini (Automobili), Audi, BMW, FIAT (Research Center), MV Agusta and Alenia Difesa.

Main products manufactured:
Finishing of head on boring machines, brand GENEVOISE
Complete processing of basements and Formula One engine heads
Processing of piston rods for competition engines with CNC work centre
Basement of engine for Formula Uno
Complete processing of head covers
Titanium piston rods for Formula One and production
Processing of machines for the Ministry of Defence
All the items we process are double-checked with two three-dimensional machines positioned in apposite air-conditioned rooms with constant temperature and humidity, which makes it possible to check with the utmost precision even items reaching 1800 x 1000 x 600mm. The control instrumentation relies on digital centesimal altimetres, boring metres, mill micrometres and anything necessary to hand in a perfectly flawless product.
ORAL can also rely on a portfolio of sub-suppliers providing services such as welding, thermal and superficial treatments; over the years we have obtained a preferential channel with these partners, to the purpose of meeting our Clients' ever tighter time restraints.
As evidence of its quality, with special emphasis on production quality, the Mechanical shop ORAL srl obtained in January 2014 the UNI EN ISO 9001 Certification, revision in force.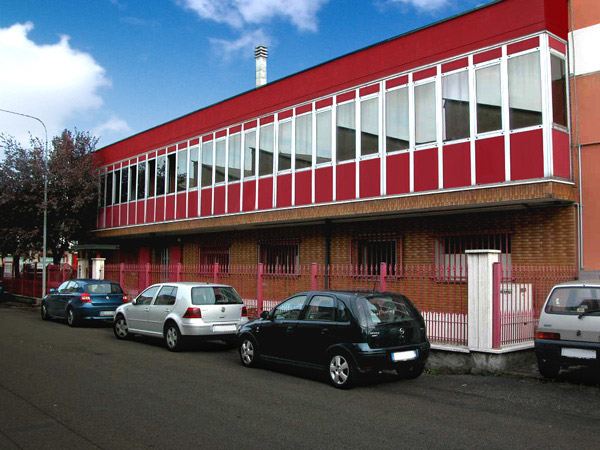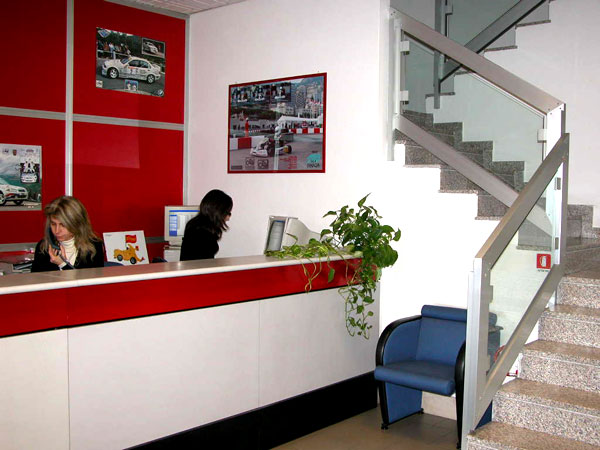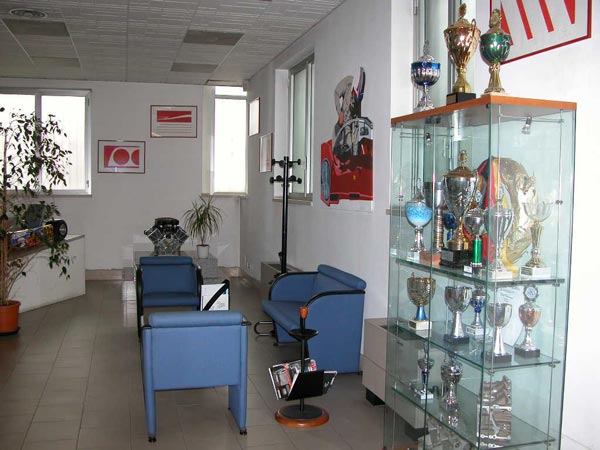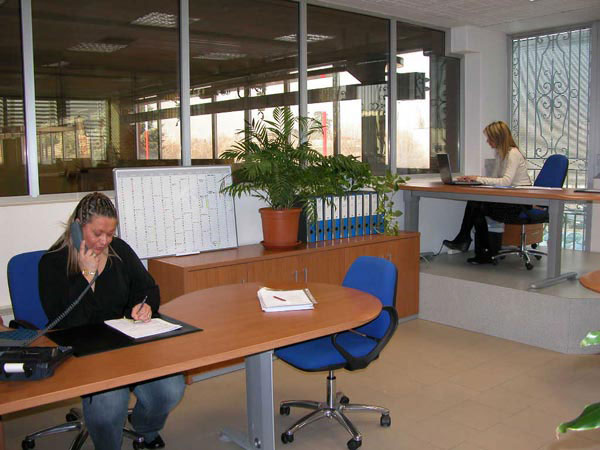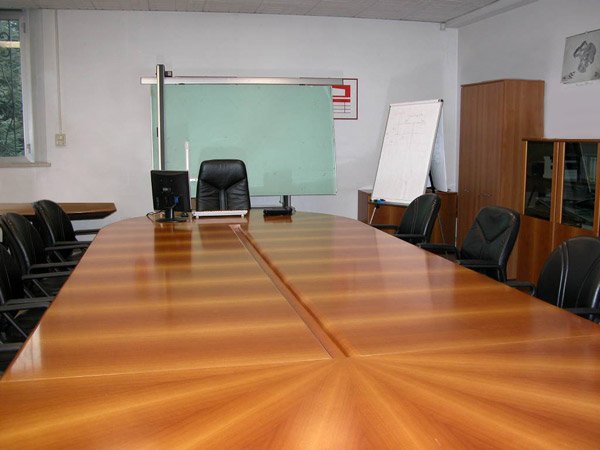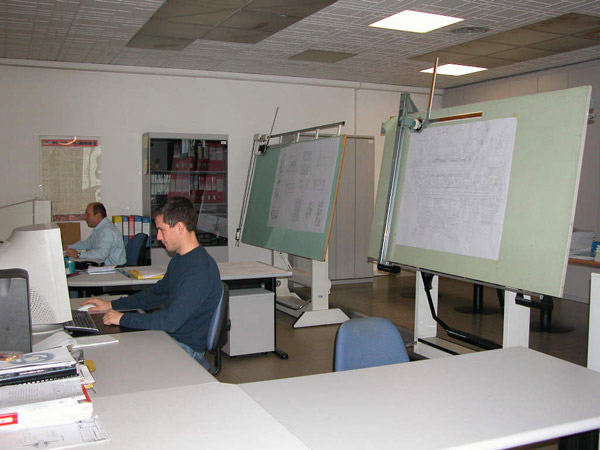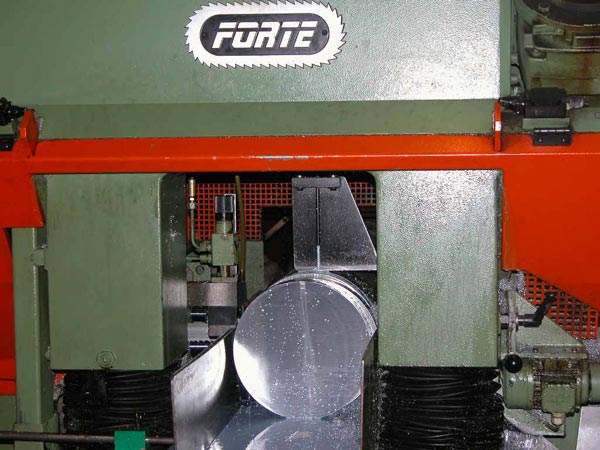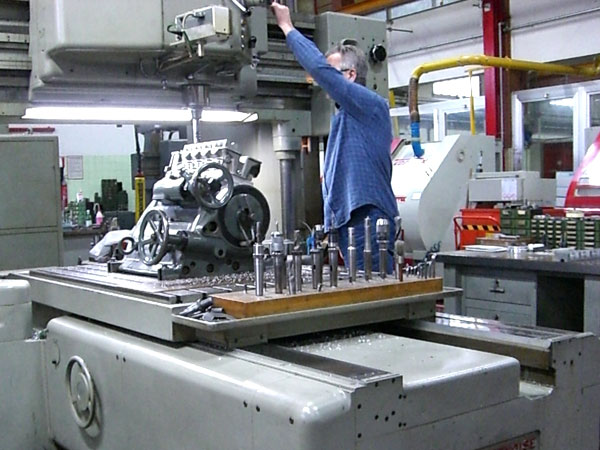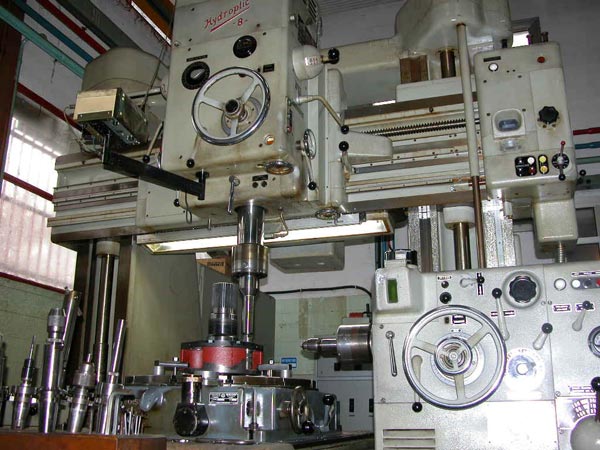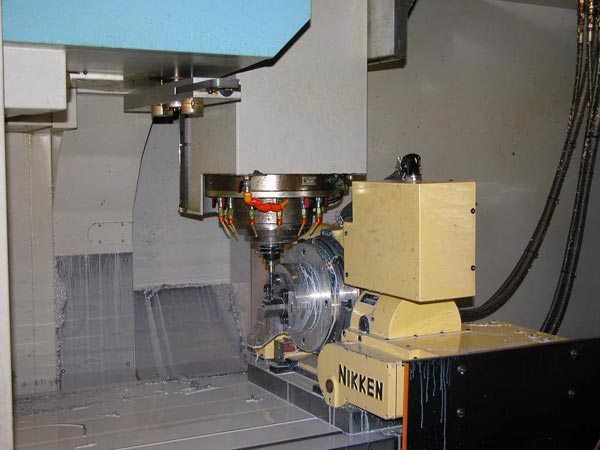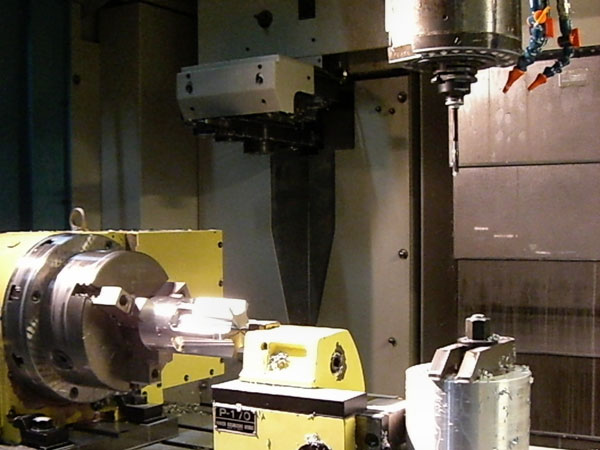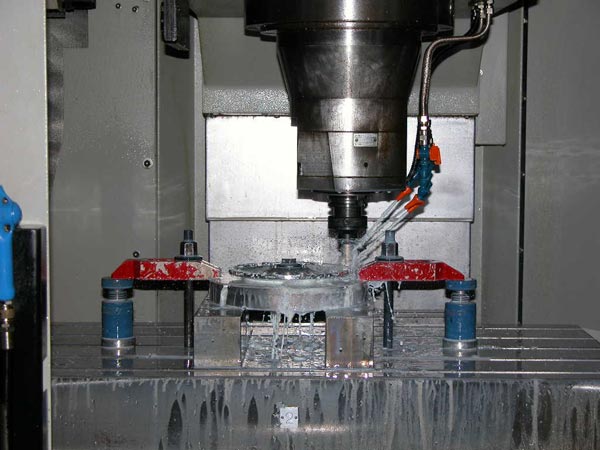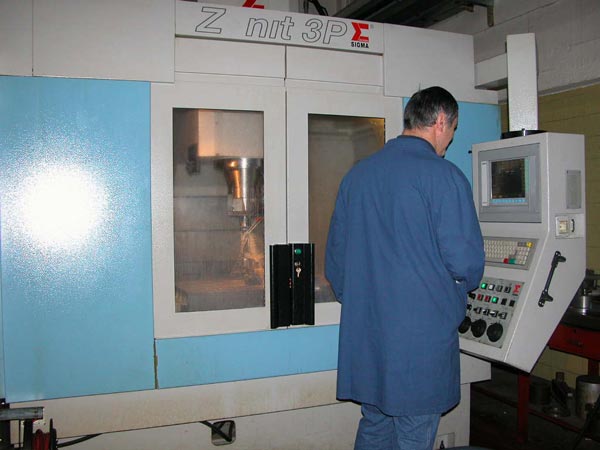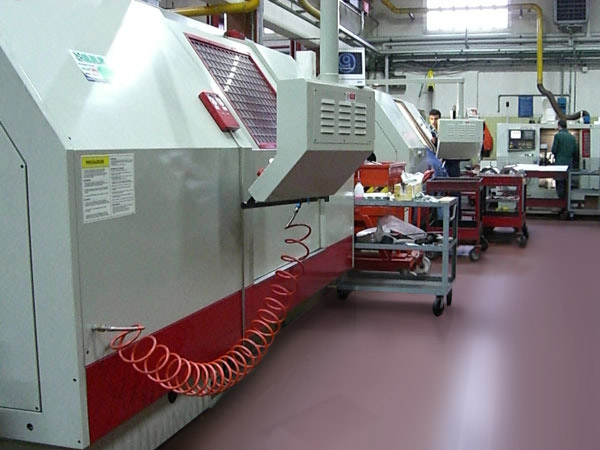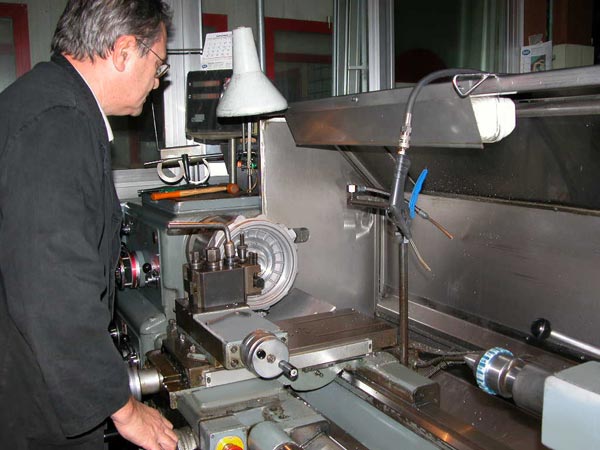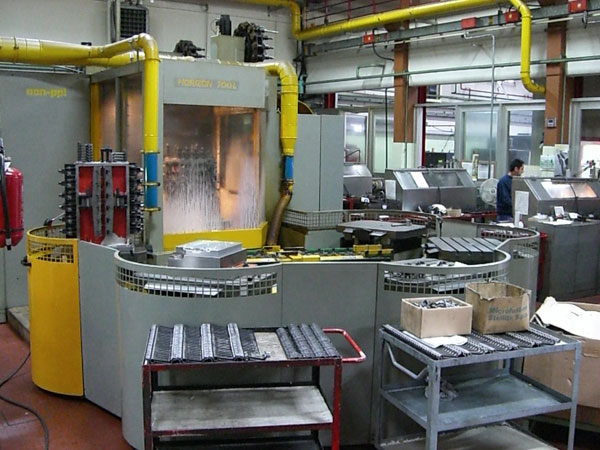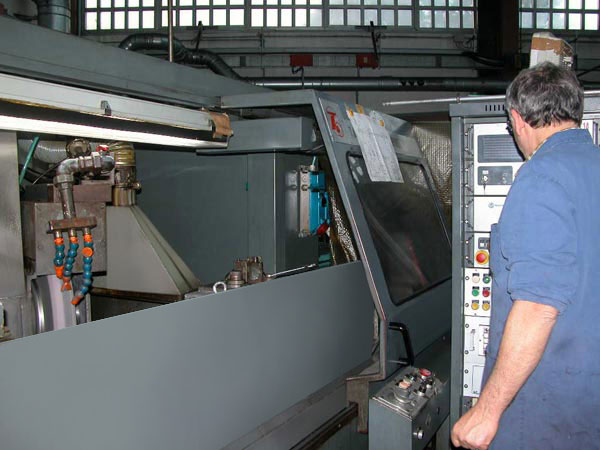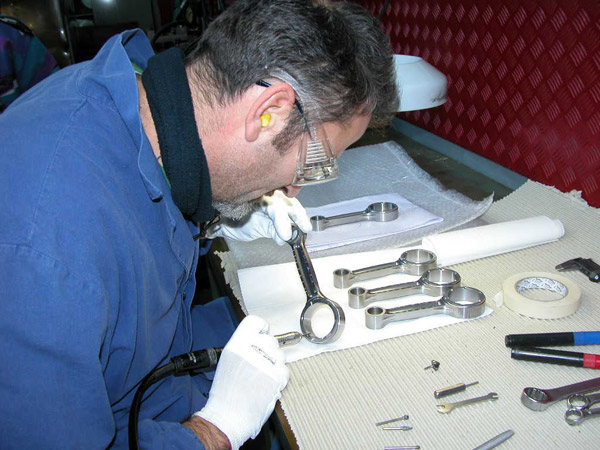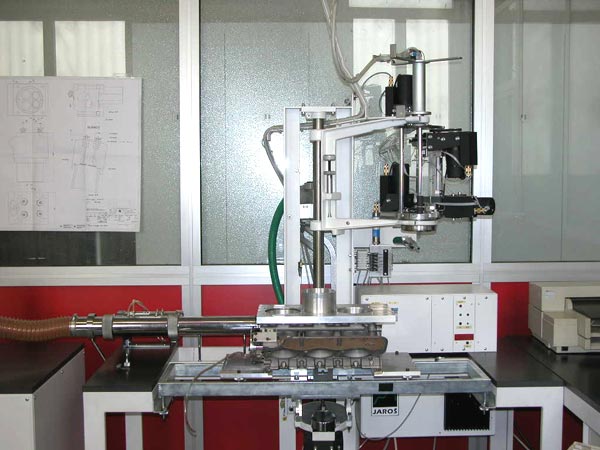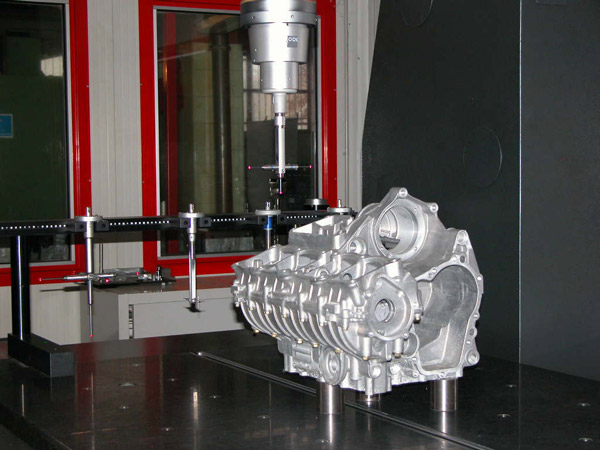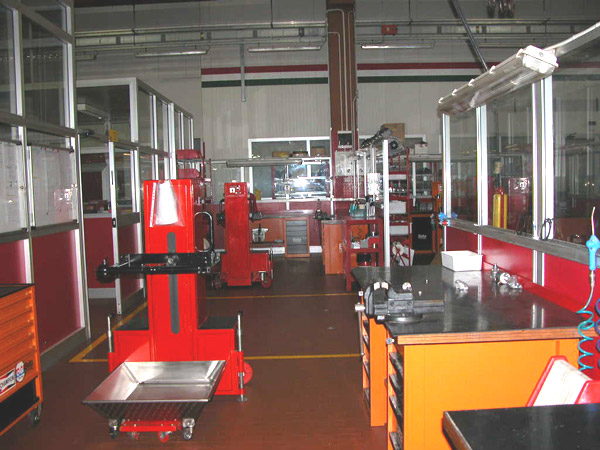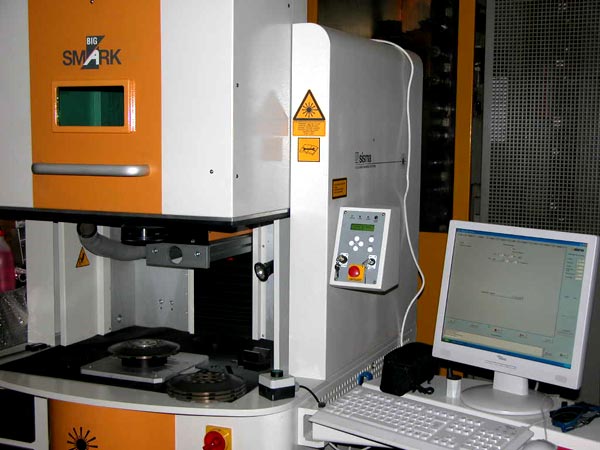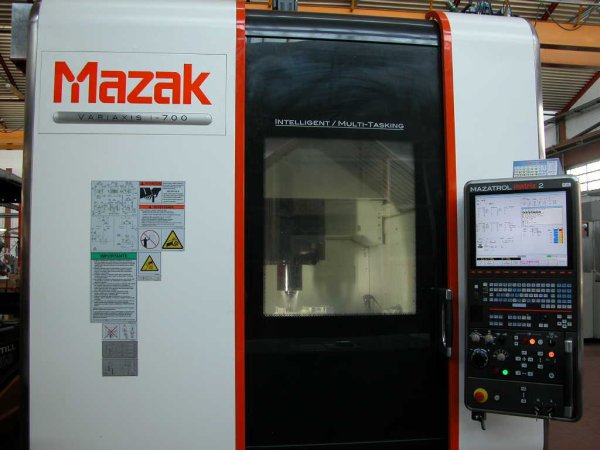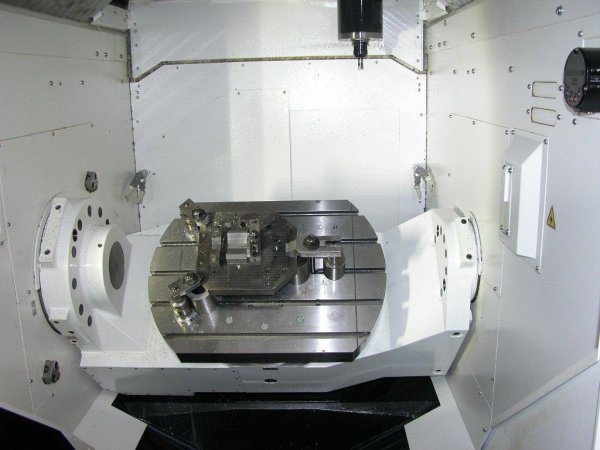 Among the most important customers we can mention:
Ferrari
Oto-Melara
Brembo
Mv Agusta motorcycles
Graziano trasmissioni
Lamborghini
Centro Ricerche Fiat
Fiat Powertrain Technologies